Want to play? Get in touch!
Our Leagues Enjoy:
= 8 Week Seasons Including Playoffs
= Equipment & Facilities Provided
= Water & Other Assorted Items
= Referees, Umpires & Administrators
= Post-Game Activities
(e) xcelyouthsports@gmail.com  
(p) 281.946.7115
Welcome to XCEL Youth Sports Leagues


XCEL Youth Sports Leagues is youth sports the way it was meant to be. Full of fun, quality coaching, and a great way to spend quality to time with your entire family while your little athlete gets some exercise. We Believe in your child's ability to XCEL!!!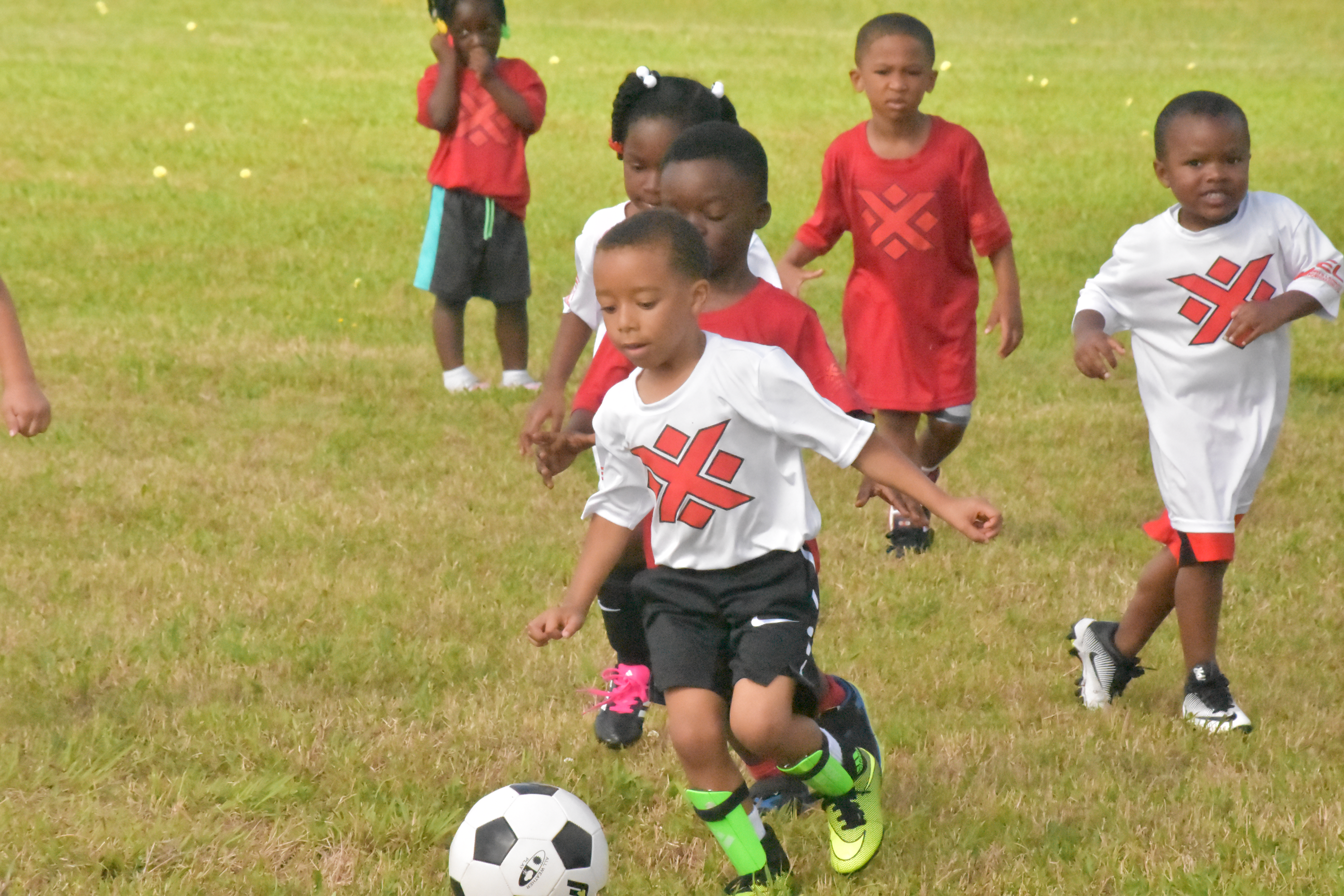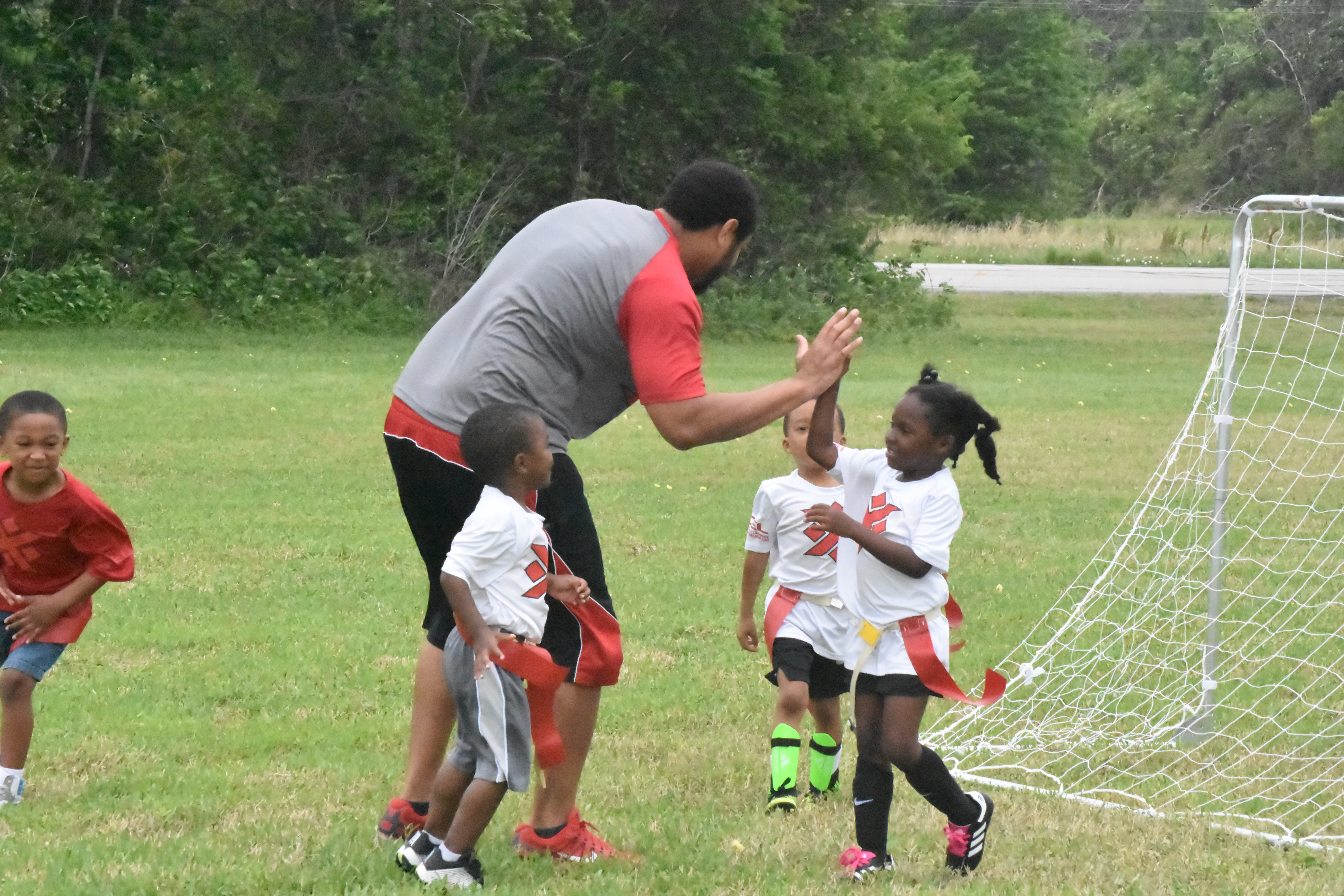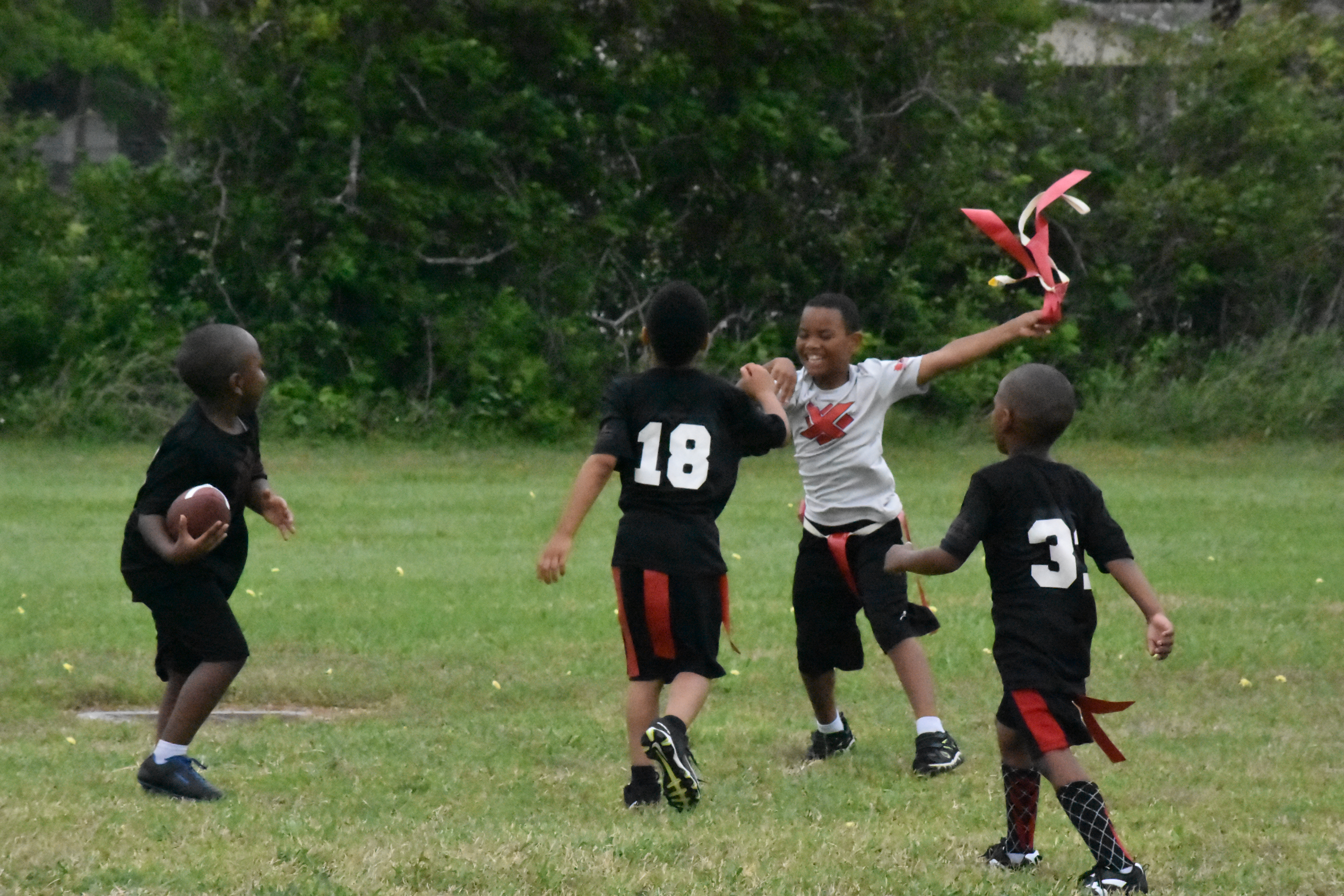 We know that sports are a huge part of your life, and positive experiences only enhance the memories that are made. Our program stands on the mission of BUILDING POSITIVE CHARACTER THROUGH POSITIVE COMPETITION. Registration is open for the Spring Season of Flag Football & Soccer.
Once again, welcome to XCEL YOUTH SPORTS LEAGUE and we look forward to  SEEING YOUR CHILD XCEL!!!